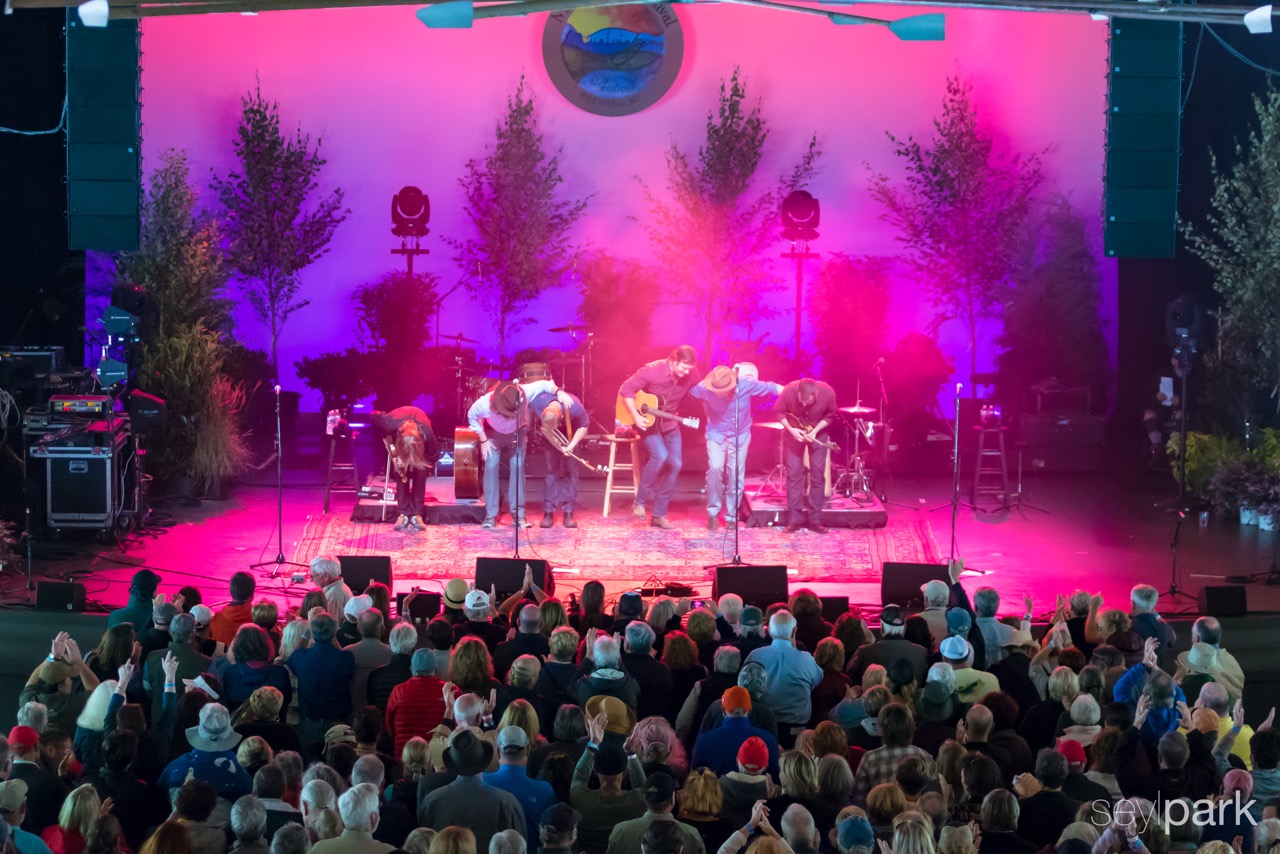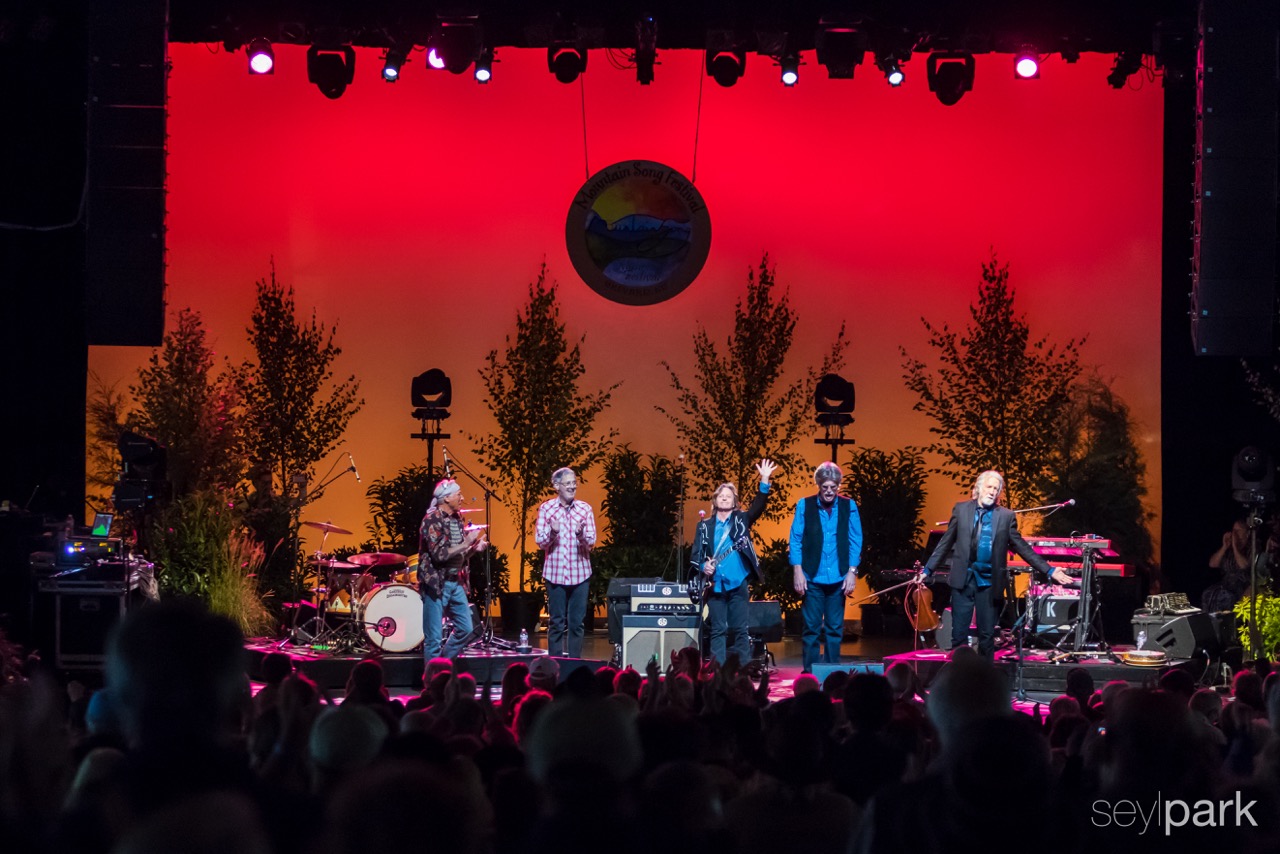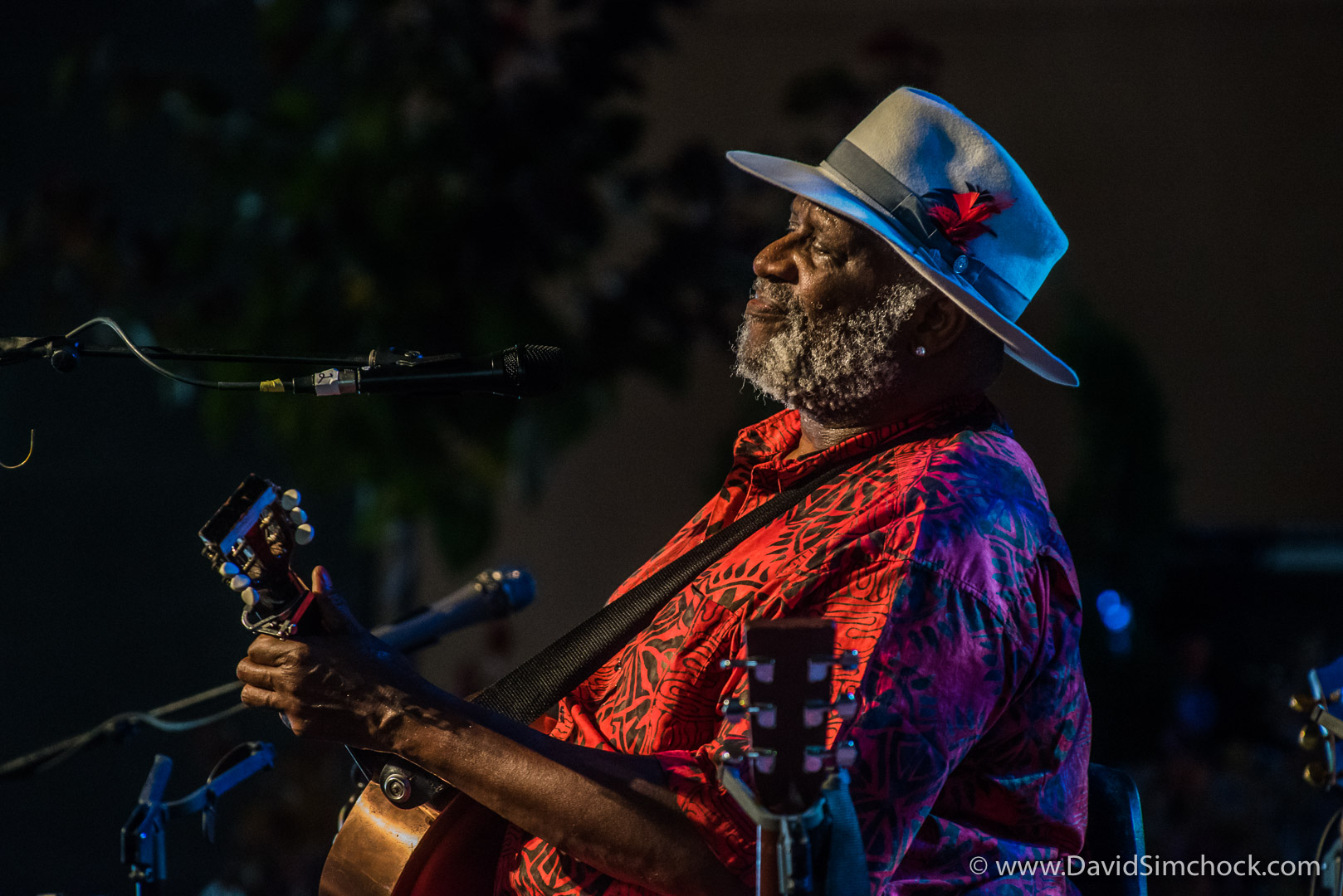 Mountain Song Festival | September 11-13, 2020
Thank You to our patrons, sponsors, staff, volunteers and artists for a great 2019 Mountain Song festival
Preservation Hall Jazz Band
Larry Sparks & The Lonesome Ramblers
STEEP CANYON RANGERS
HOST Band
With OUT IN THE OPEN, Steep Canyon Rangers affirm their place as one of the most versatile bands in contemporary American music. The GRAMMY® Award-winning sextet has spent nearly two decades bending and shaping the bluegrass aesthetic, wedding it to elements of pop, country, and folk rock to create something original. OUT IN THE OPEN is the Rangers bravest excursion thus far, transcending bluegrass while also getting closest to the genre's true form thanks to 3x GRAMMY® Award-winning producer Joe Henry's traditional approach toward recording.
Since Steep Canyon Rangers came together in 2000, they have developed a remarkable catalogue of original music that links them to the past while also demonstrating their ambitious intent to bring string-based music into contemporary relevance.
MOUNTAIN SONG festival
Mission statement
Mountain Song Festival was created to bring the best in acoustic music including bluegrass, newgrass, old time, folk, jazz and traditional mountain music, as well as the many branches that stem from it, to our community and to further encourage music in our everyday lives. Mountain Song strives to promote cultural tourism and environmental awareness for a positive impact on our community while utilizing the Brevard Music Center in Brevard, NC, as a world-class venue.
Mountain Song Festival was inspired by our youth and was developed to help fund the Cindy Platt Boys and Girls Club of Transylvania County.
the cindy platt BOYS & GIRLS CLUB of transylvania county
BENEFIT
"The mission of The Cindy Platt Boys & Girls Club is to enable all young people, especially those who need us most, to reach their full potential as productive, caring, responsible citizens. We are more than an after school program, we are a youth development organization serving school-aged youth ages 5 to 18 years old. The Cindy Platt Boys & Girls Club is a positive place for kids and impacts the life of every young person it serves. We provide a safe place to go, a home away from home, where children feel welcomed and where they join together in wholesome recreation and companionship."